A space for beauty and recreation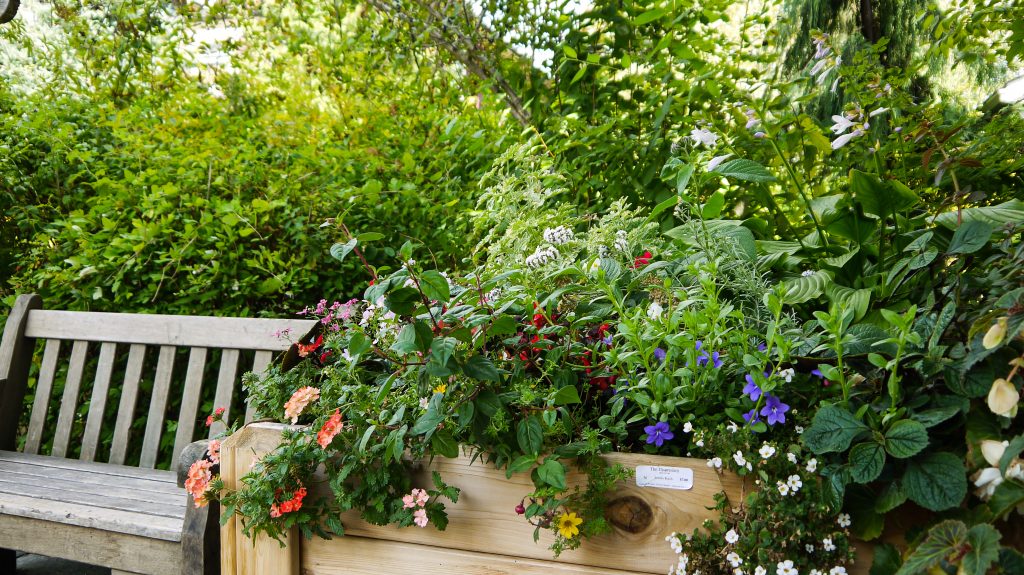 The public space at Mole Hill was created to provide views of the heritage landscape from a variety of angles, as well as to give neighbours opportunities for gardening and food production. To meet this objective, Mole Hill Community Gardens were established in 2002. Our Community Gardens contains 76 plots as well as common areas with herbs and fruits available to all gardeners. Half of the 76 plots are for residents of Mole Hill and half are for residents of Vancouver's West End. The garden is organized by four volunteer coordinators who attend to gardeners' needs and maintain the garden waitlist and communications.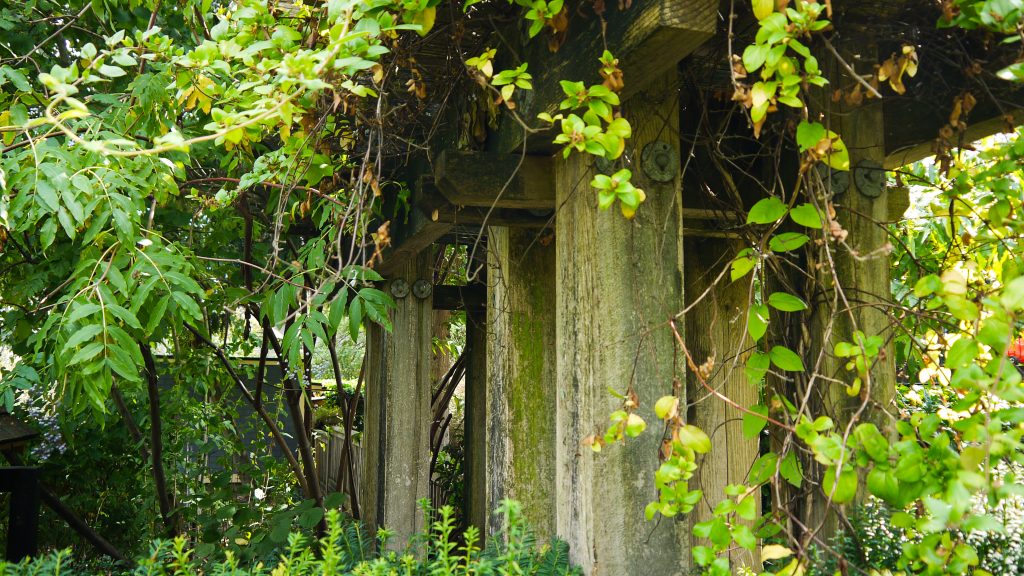 Mole Hill Community Garden enables Mole Hill and West End residents alike to supplement their food supply with home-grown, organic produce and herbs. Gardeners are encouraged to plant bird- and bee-friendly flowers and vegetables using sustainable methods. Mole Hill Community Garden is widely viewed as a 'hidden gem' by locals and visitors alike; the gardens and lane are regularly toured by community groups, students, and urban planners.If you live in the West End and have no access to gardening, you can join our waitlist for a garden plot by emailing admin@molehillhousing.ca.