VANCOUVER'S OLDEST HERITAGE BLOCK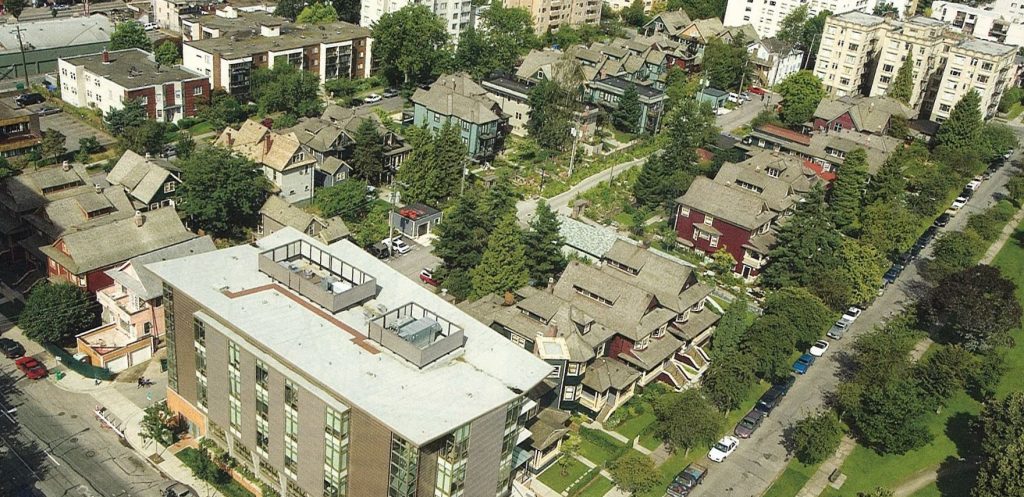 Mole Hill is the last surviving block of pre-First World War housing stock in Vancouver, the most significant example of Vancouver's Victorian and Edwardian era domestic architecture. The block has thirty heritage-listed properties built between 1888 and 1908, providing a direct link to the earliest days of the City of Vancouver.
Today, Mole Hill is governed by the Mole Hill Community Housing Society, and contains 170 social housing suites, three daycares, a group home and a host of community assets, set in a park-like environment. The Society has been recognized for achievements in heritage conservation, construction, landscaping and the provision of social housing.
LOCATED IN VANCOUVER'S WEST END
Come Visit Us
OUR ADDRESS:
OFFICE – 1169 Pendrell St, Vancouver, BC V6E 1L3