Mole Hill is a heritage community housing project made up of Victorian style houses dating back to 1888 – the earliest surviving block of pre-First World War housing stock in Vancouver. Here is a a short history of the neighbourhood.
<! ========= Cool Timeline Free 2.6.1 =========>
Timeline
1001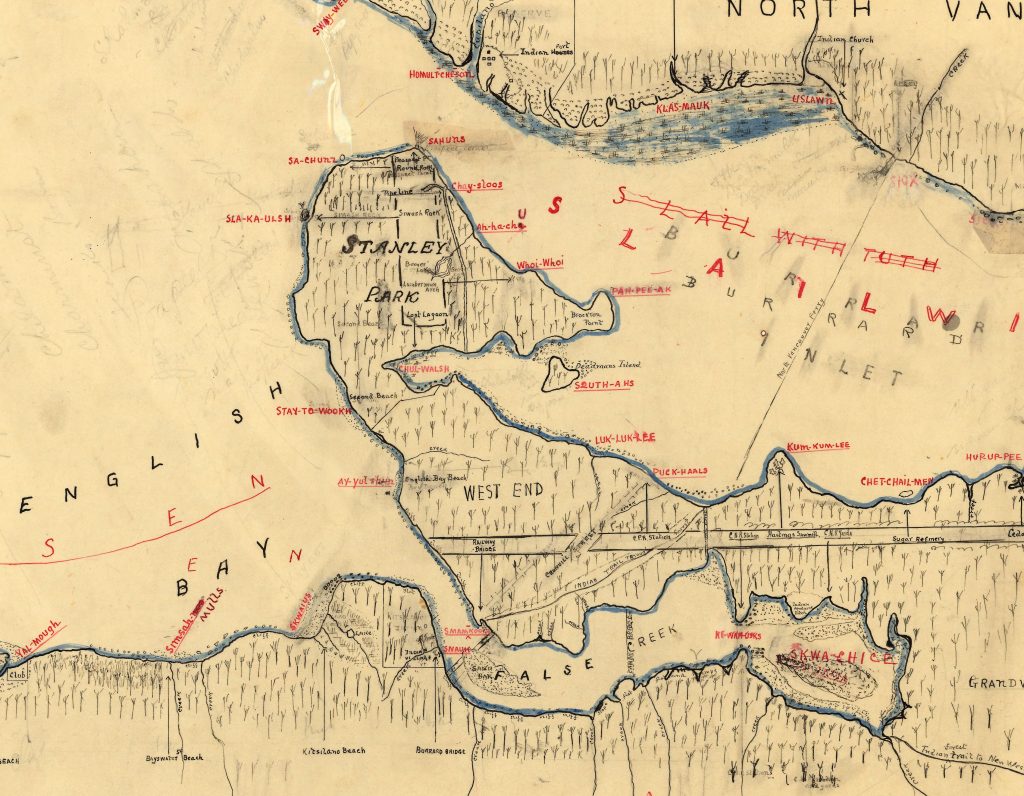 From Time Immemorial: Indigenous Peoples
The City of Vancouver falls within the traditional territory of the Squamish, Tsleil-waututh and Musqueam People. There were villages around present day Vancouver at least 10,000 years before the city was established in the late 19th Century. The land was densely forested, with 95-metre tall fir trees covering much of the area. A small salmon stream originated on Mole Hill's slopes and flowed westward into English Bay. A nearby trail followed the shoreline from Ee'eeyulshun (now English Bay), eastward along False Creek to just past Smumchoos, a small burial island located roughly where the north end of the Burrard Bridge is, then following a line towards what is now Gastown.